8 відібраних стартапів, що отримали можливість представити свої розробки на INNOVATION 2018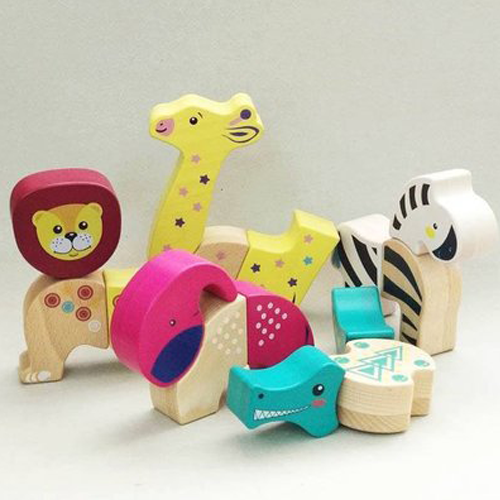 WUMBA - Magnetic Wooden Toys
What do a crocodile, an elephant, a giraffe, a lion and a zebra have in common? They are all WUMBA – the world's one and only collection of unique magnetic wooden toys. 5 animals, each with 3 blocks and multiple fun combinations.
Consisting of 3 wooden blocks, each animal can be assembled in multiple ways. But there's more! Although each animal has a different shape, they all have the same radius and smart magnet polarity, making the blocks interchangeable. With this feature, there is virtually no limit to the number of mix and match combinations.
In short, kids can build as many wooden toy animals as they want! The fun never ends!
5 animals, the magic of magnets, multiple blocks, loads of different and fun combinations and, most importantly, safety – it can't get better than this!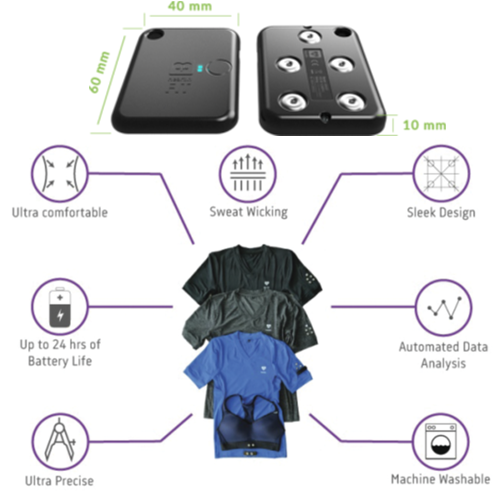 Heartln®Fit
New Revolutionary, Go-Anywhere Miniature 12 Lead Electrocardiograph. When Your Life Depends On It (or just for peace of mind).
JUST PLUG our HeartIn portable ECG into a SMART PHONE or PC and our team of cardiologists is available 24 hours for a reading and advice no matter where you are, without waiting for appointments or ambulances, all at incredibly low cost.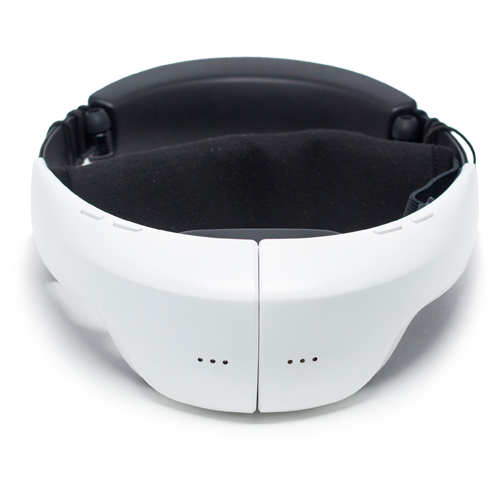 Hushme
Hushme - personal acoustic device that protects speech privacy and reduces noise pollution when speaking on the phone in open space environment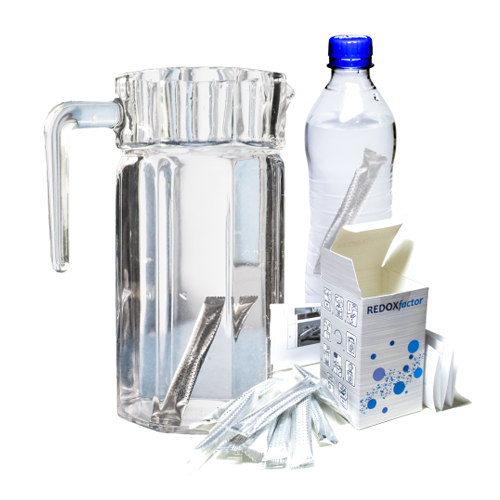 Bioactive hydrogen antioxidate water from any drinking water
Safe and useful hydrogen antioxidant water with negative ORP from any drinking water.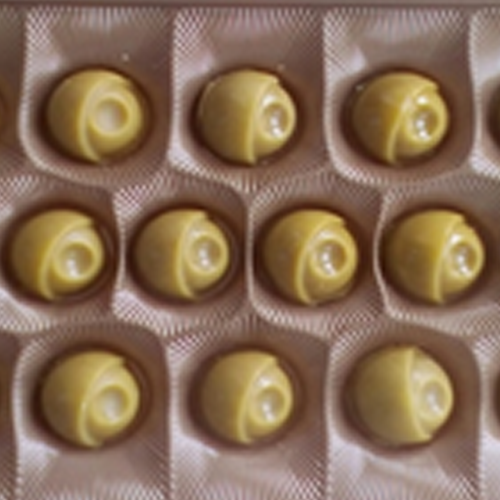 Chewing gum based on natural honey
Chewing gums based on natural caramelized honey, wax and bee-glue for the treatment protection and prevention of gums and teeth from various diseases, especially periodontal disease, including gingivitis, periodontitis.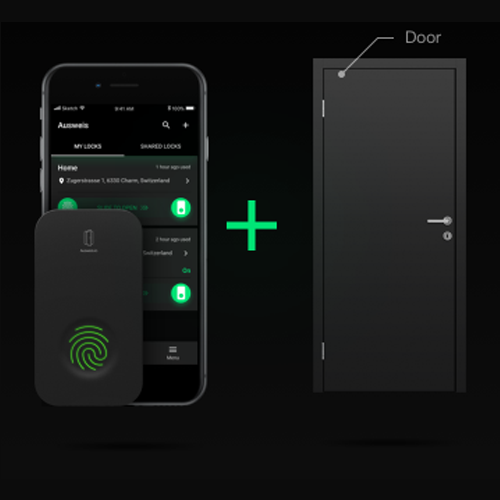 Ausweis
Ausweis allows mobile control for any entrances - residential complexes, hotels, apartments, houses, public places, industrial facilities, offices and business centers, financial premises, parking. Ausweis provides 3-level protection and operates in 2 modes: both through Wi-Fi and local (when there is no connection to the Internet.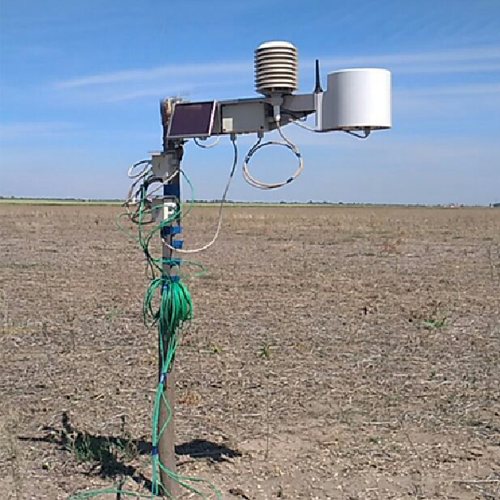 Automated Irrigation Control System
Online irrigation monitoring system. Field real time monitoring, 24/7 from anywhere in the world Solution focused on optimizing water management in agricultural sector.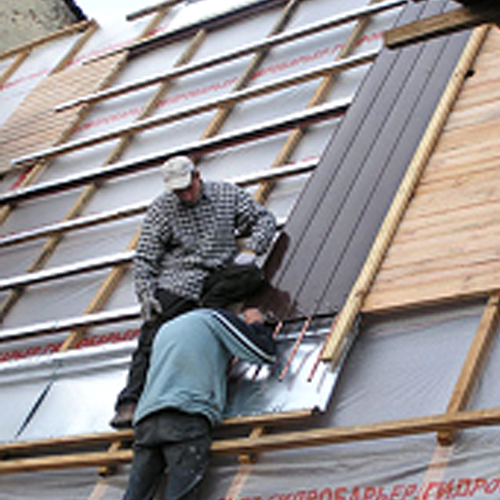 Heating walls
Energy active heat insulation of walls and roof. Energy active heat insulating elements panels of helioprofile and energy active fences which simultaneously perform the following functions: decorative enclosing surfaces; active insulation of buildings; active transformer of thermal and solar energy.