International practices
How industrial parks are being built and developed in the EU, how is the startup and support programs in Ukraine and Europe growing. Scientific and technological industry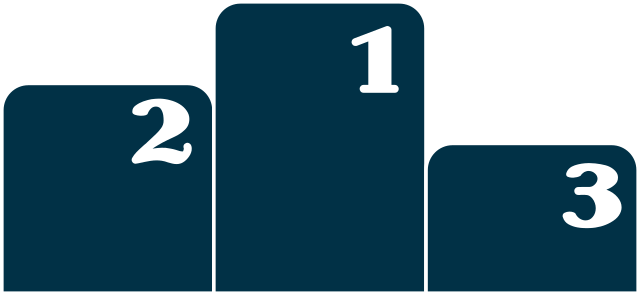 Start-up competitions
The best startup competition

Success stories
Presentation of startups and promising ideas. Choosing the best and meeting with investors
What is "Innovation-2018" event?
Іnnovation-2018 acts as platform for the meeting of scientists, innovators and inventors, manufacturers of leading innovative technologies, founders of startup and spin-off companies with representatives of enterprises and potential partners or consumers interested in innovative technologies, accelerators of investment projects, representatives of Investment Institutions and Ministries, experts in the economic field and consultants in the field of intellectual property protection.
Goal: increasing science and Small and Medium-sized Enterprises (SMEs) cooperation, to encourage it has to develop and expand their own innovation potential and international cooperation.
Why you should come?
You will learn from the industry professionals how to create profitable companies that use innovative technologies and focus on creating new, up-to-date products and services.
You will learn to find international partners.
You will learn how to put ideas right for venture capitalists, business agents and International innovation programs.
You will understand the way the product commercialization.
You will get valuable intellectual property protection knowledge.
You will expand your network with scientific experts from 30 countries, including delegations from Japan, Israel, the USA and the EU.
You will meet a lot of talented people and technology companies, find like-minded people and partners.
You will learn about the tools of innovation creation, the stages of their implementation.

We are supported by:

Institute of Physics of the NAS of Ukraine

Enterprise Europe Network Ukraine

Ministry of Economic Development and Trade of Ukraine

Ministry of Foreign Affairs of Ukraine

Ministry of Education and Science of Ukraine

Ukrainian Chamber of Commerce & Industry

LLC "New International Corporation"

Taras Shevchenko National University of Kyiv