Social program
The conference will be held in Lviv, which formerly was a capital of the historical region of Galicia. Lviv is now regarded as one of the main cultural centres of today's Ukraine.
On August 25 participants of the Conference are invited to the Conference Dinner that will take place Elita restaurant from 8 p.m. to 11 p.m. Fee for the event is 250 UAH (around 10 EUR). If you want to attend this event you should pay on August 24 at the registration desk of the NANO 2016 Conference. During the evening you will be able also to enjoy music performed by marvelous Ukrainian band: Zirka Kolos (inborn talent and obtained professionalism give her ability to perform on high level in different musical styles), Yuriy Chyzhyk (laureate of International Festival of Arts "Slovianski Bazaar"), Lyubomyr Senyk (awardee of Gran-prize of IX International Festival of Gutsul music) and Yuriy Pitsyshyn (director of the music band).
Venue: Elita restaurant, 85 Horodotska St, Lviv.
Payments are accepted on August 24 at the registration desk.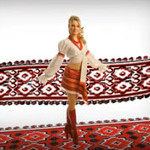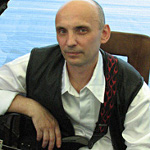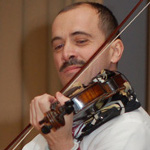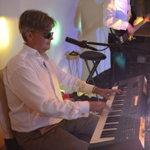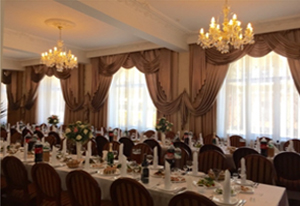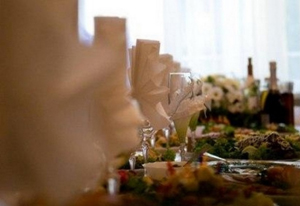 On August 27 there'll be organized an excursion to the Museum of Folk Culture and Rural Life in Lviv. The museum was created by the ethnographic principle in 1971 aiming to save monuments of wooden architecture, objects and examples of folk art of all historical and ethnographic groups of Western Ukraine which formed in the late XIX - early XX century. In the museum there's planned an entertainment show in the "Cossack settlement" that will acquaint the visitors with traditional Cossack military art, weapons, tactics and Cossack life. Also there'll be Cossack kitchen, where you can taste dishes prepared by old-time recipes - kulish, dumplings (Varenyky), traditional Cossack sweets, drink home-brewed kvass or compote. Location of Museum of Folk Culture and Rural Life: 1 Chernecha Hora, Lviv. Organizing Committee of NANO-2016 will provide a bus from the Lviv National University to the museum. The museum is located within the city of Lviv, so to get back from the museum public transport can be used. Duration of the excursion: 14:00 – 18:00 Payment can be made during 24-27 August 2016 at the registration desk.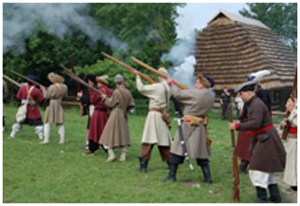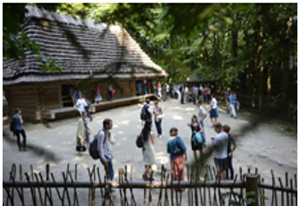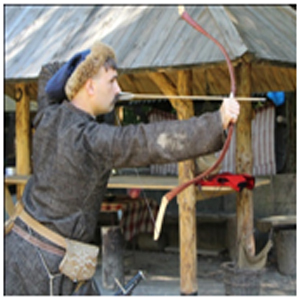 In the spare time participants will be able to enjoy unique beauty of Lviv picturesque historical center, that is listed as World Heritage by UNESCO.